So, this iBooks thing was finally approved!
On Monday I was a guest speaker at a book club for C:\anada. It was a really interesting experience to talk about the book with people I didn't really know.
I was pretty nervous before I got there. I had been going through each of the chapters trying to think about some of the stuff that I wanted to say about Mckenzie and her journey and some of the decisions I made. And somewhere between chapter four and five I kind of remembered that whole "Intentional Fallacy" thing, so I stopped obsessing about the story I wanted to tell and instead focused on what story they got out of it.
It was nice to hear their thoughts.
Also, this: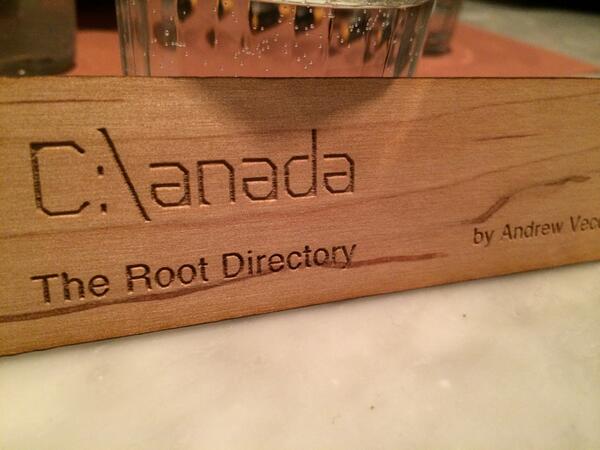 It's also made me want to go back and write about Mckenzie's next adventure! This book really started to take shape back in May 2012, and I have a ridiculous brainstorming board of ideas and stories I still want to tell.